Are you organizing a corporate event in the vibrant DMV area? Your go-to catering and dining authority is Boulevard Café & Catering, which has more than 30 years of expertise. The success of any event, whether it be a business meeting, conference, or a unique celebration, depends on your choice of catering service. The criteria you should take into account while choosing the best corporate catering provider for your DC event will be covered in this article.
1. Catering to Everyone's Tastes
By providing a variety of alternatives that satisfy different tastes and dietary requirements, Boulevard Café & Catering stands out from the competition. You must take your guests' diverse palates into account when selecting a caterer. The café offers a selection of salads, deli sandwiches, fresh pastries, specialty coffee, and tasty pastries. With options like vegetarian, gluten-free, and vegan choices, Boulevard Café ensures there's something delightful for everyone at your corporate gathering.
2. Quality and Healthiness Matters
The owner's background in food science and nutrition underscores the focus on quality and health at Boulevard Café & Catering. Fresh ingredients sourced from the best providers and a commitment to making everything from scratch ensure not only delicious but also nutritious meals for your guests. Prioritizing quality and health is a surefire way to make your event a hit.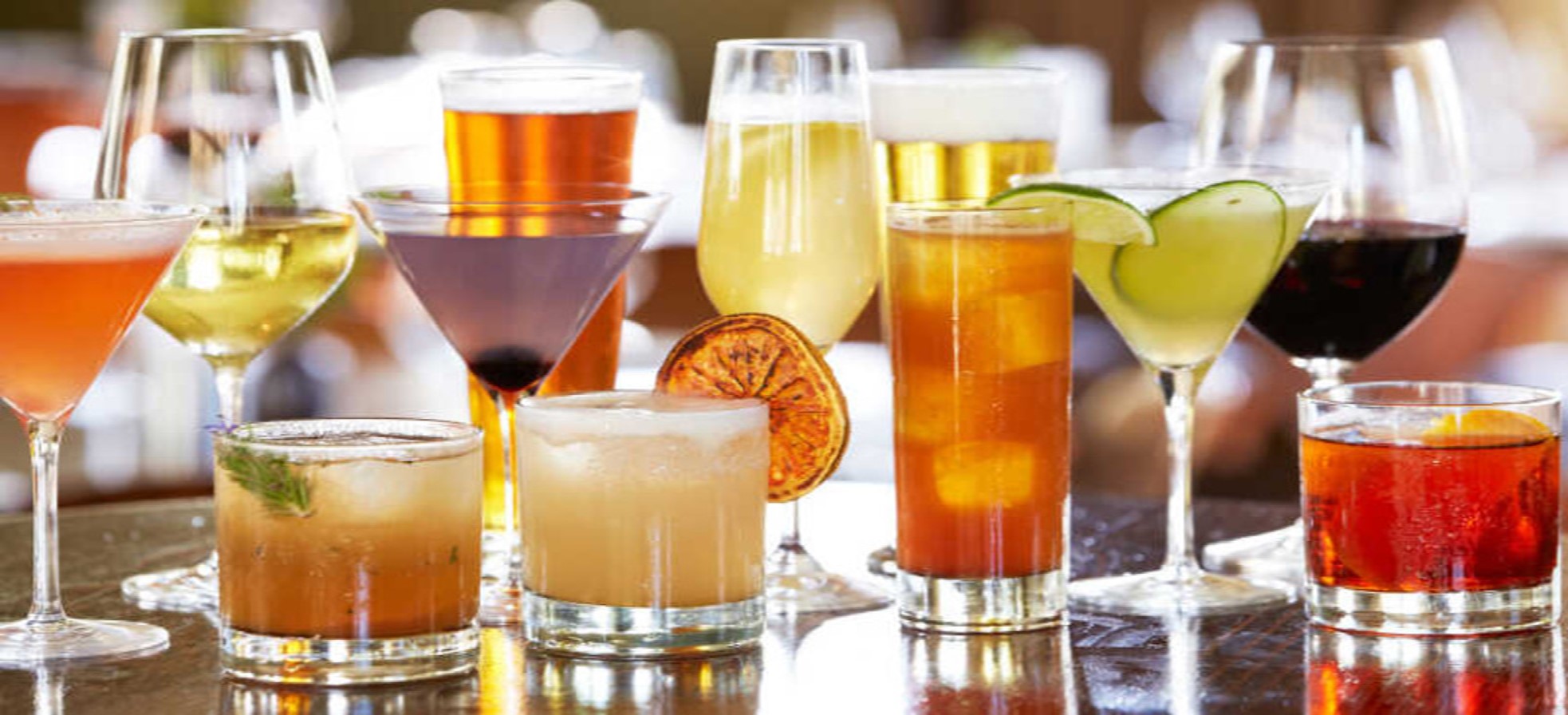 3. Accommodating Special Preferences
Boulevard Café & Catering goes the extra mile by offering halal food options, accommodating a broader range of dietary preferences. This inclusivity showcases an understanding of the diverse backgrounds and needs of your guests. Furthermore, the flexibility to customize menus for special occasions allows you to create an event that's truly tailored to your vision.
4. Proven Reliability and Customer Satisfaction
Reliability and customer satisfaction are paramount when choosing a corporate catering service. With over 65% of customers returning, Boulevard Café & Catering proves its commitment to excellence. When you choose us for your DC event, you can trust that we'll exceed your expectations and leave your guests impressed.
5. Complete Beverage Solutions
In events where alcoholic beverages are on the menu, Boulevard Café & Catering has you covered with our complete bar services. We offer a range of drinks, including beer, wine, and cocktails, providing a seamless and comprehensive catering experience for your corporate gathering.
Conclusion
When planning your DC corporate event, Boulevard Café & Catering is the perfect choice. We offer diverse menu options to suit all tastes and dietary needs. With a focus on quality health and accommodating particular preferences like halal, we ensure a memorable experience. Our proven reliability and high customer satisfaction make us a standout choice. Plus, our full bar services complete the comprehensive catering package for your event. Trust Boulevard Café & Catering for a successful and delightful corporate gathering.